WELCOME
San Diego based video production for your professional seminars, training videos, online marketing campaigns and commercials.
My love for learning, teaching and sharing through story telling has led me to produce a wide variety of informative films and video pieces. My passion is exploring the human experience and bringing our community closer together through knowledge and understanding.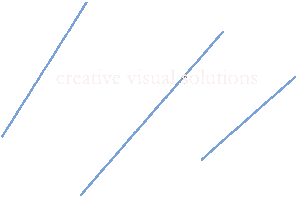 I have recently had the pleasure of working with a team of cutting edge scientists and a team of artists to complete a couple of short documentary style projects and a feature length documentary film. I find great enjoyment in the process of succinctly and creatively conveying your message; whether it's capturing the essence of an event to be shared later with family and friends or bringing your products to life for your customers delight. Educated in television and film production, graphic design, audio engineering, marketing and web development, I look forward to bringing excellence to your project's communication needs.
David Sousa
Producer, Principal Cinematographer and Editor since 1998
Current Cameras and Production Gear Includes:
- Sony PMW-200 (replaces and matches PMW-EX1 & EX3)
- Sony HVR-Z1U
- Sennheiser ME66 shotgun mike
- Shure UP4 true diversity wireless kit with sm58 mike capsules
- Sennheiser EW100 wireless kit
- Wide Angle and Long lenses, Remote Camera Controls
- Tungston and LED light kits
- GoPro Black
Alternate Cameras and gear available as required